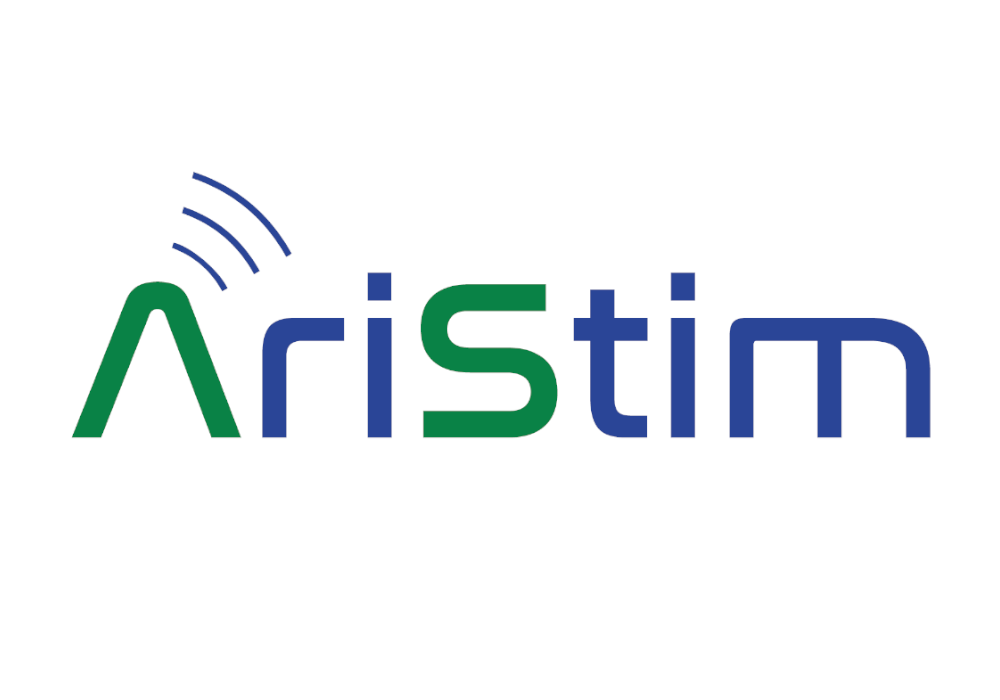 AriStim is an ARINC 429 Bluetooth® stimulator (qualified for Airbus Helicopters tests) for an Android smartphone. It enables the acquisition and stimulation of each received bit of any label / SDI at both HIGH SPEED que LOW SPEED in real time on his RX line. AriStim then sends the modified labels on his TX line with a certified Holt® ARINC 429 ouput buffer. The associated AriStim Android application from MEONYS decodes and displays each label, and provides an easy-to-use stimulation interface for each SDI (as SDI or as DATA).
AriStim case and module
Specifications:
Certified Holt® ARINC 429 output buffer
No limit to the number of stimulated labels
Bluetooth® 3.0 communication
One green LED (device status)
AriStim Android Application
Low latency, only one label between RX and TX
Battery life: 40 hours in runtime, 2 years in standby
Batterie lithium 18650
Module size: 89mm – 30mm – 23mm
Weight (with battery): 79g
Temperature range: 0°C – 60°C
Delivered with battery et charger
The AriStim application is freely available here: MEONYS AriStim Android Application
AriStim application, HOME page
The HOME page displays in real time the list of received labels, the detected line speed (HS or LS) and device information (serial number, connection status and battery charge). The user can choose which label is emitted on the TX line and modify the data (STIM).
Stimulation page
Once the label /SDI has been selected from the HOME page, the Stimulation page is displayed, showing stimulation options of the selected label (and interpretation).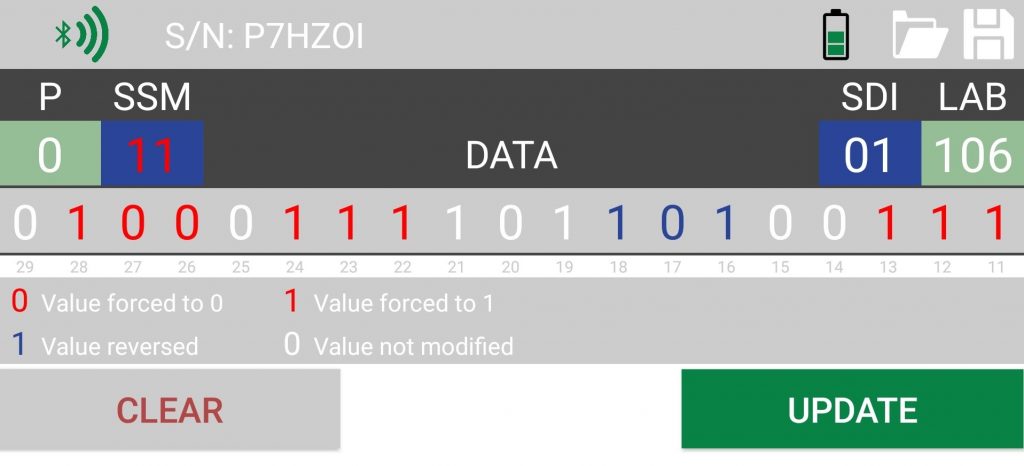 Actual raw information is displayed, and each field / bit is clickable. The legend indicates stimulation options:
Value forced to 0
Value forced to 1
Value reversed (0 -> 1, 1-> 0 in real time)
Value not modified
It's possible to stimulate any field independently providing powerful stimulation options:
Modifying label number
Changing data of selected label / SDI
Changing SSM
Inverting parity bit on one label / SDI
The stimulation parameters can be saved in order to apply them later or on any other label / SDI
Datasheet AriStim
Download the Datasheet:
More products available on Naveol.com
Price and availability
Unit price 3800€ VAT excluded with a 2 years warranty.
Quantitative discount.
Delivery time 3 weeks.
---
---
Contact and information
You need some information about this product, a personalized quote, contact us.
This product is designed and manufactured in France.
We make all of this product: electronic design, embedded software, Android smartphone application to guarantee you competent and responsive technical support.
Privacy policy